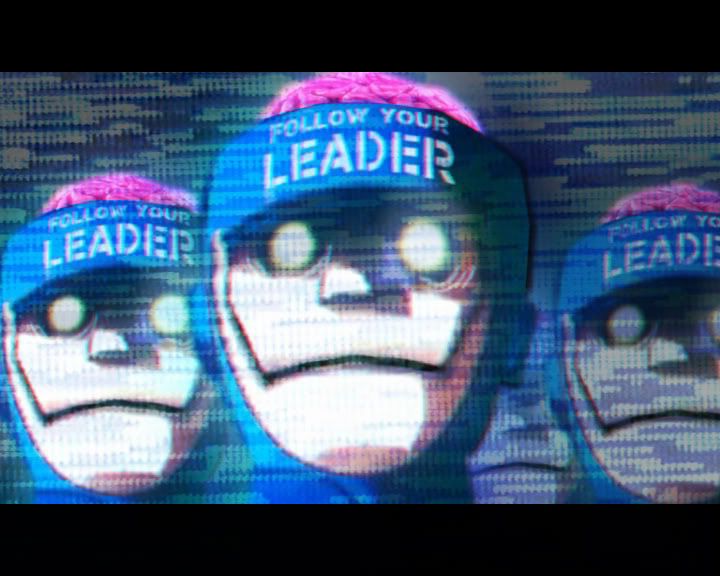 Well there you have it, one can but try;
Radfax
attended court today 10.30am, 14th June 2010 to once again request the judge allow him to submit a statement and a skeleton defense on behalf of himself and persons unknown defending in the case of
Boris Johnson V Democracy Village and persons unknown.
Alas the powers in sitting/residing for the Law, once again refused Radfax the right to submit and thereby defend his rights and that of other UK Citizens in the case of Boris Johnson Vs Democracy Village and Persons Uknown.
Please keep your eyes on the ball as they may be moving the Goal posts in order to make the game even more one sided than what it already is.
The outcome of the case;
THIS WILL EFFECT YOU
http://democracyvillage.org/